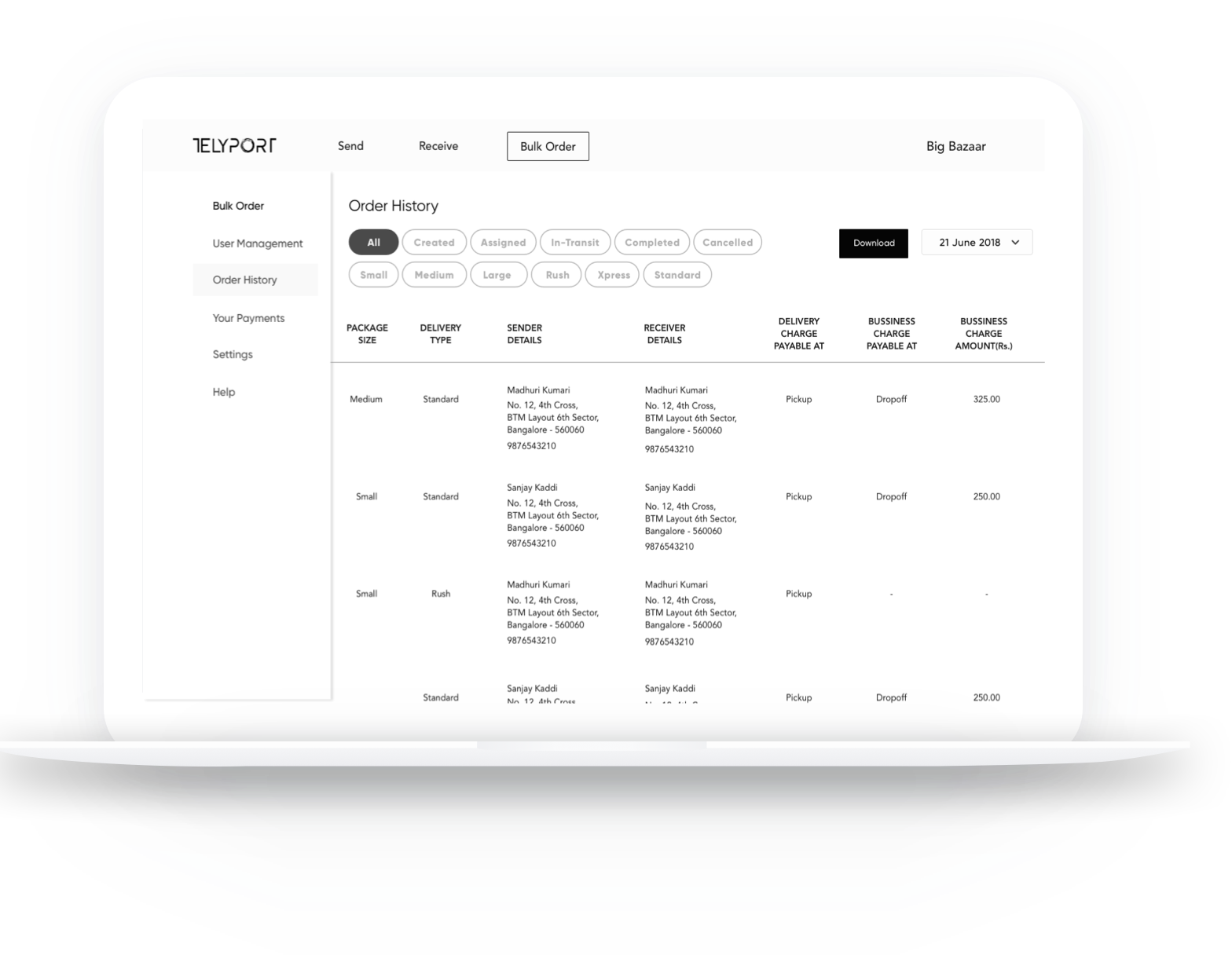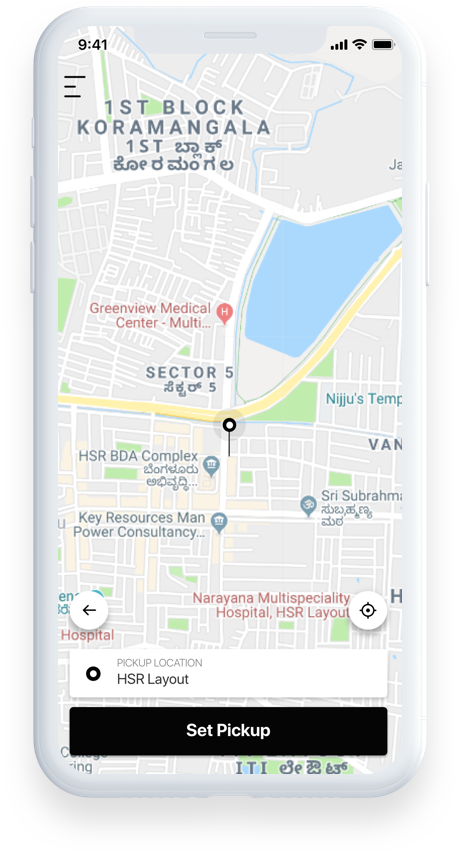 Mobile App
A state of the art mobile app with a minimalistic and user friendly UI, to 'Send' or 'Receive' packages Intra-city wide.
Business Dashboard
A comprehensive and seamless tool that helps manage First and Last mile delivery requirements for your business.
API Integration
A transparent and hassle free integration of our application module to the backend of your business webpage/app.